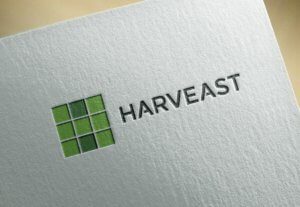 HarvEast agro-holding on June 1, 2018 put into operation the second stage of irrigation, which provides irrigation on 740 hectares of land in Manhush district of Donetsk region. According to the press service of the company, as of June 1, 2018 about $2.5 million of investments have already been spent. "Seven sprinklers have been purchased and launched this year for hybridization of corn, sunflower, winter and spring rapeseeds and winter wheat: five sectional, one frontal and one circular. In addition, the agro-holding is drilling wells to feed water to the fields, building new and restoring the already existing infrastructure," the company notes.
HarvEast plans next year to commission nine more sprinkling machines for 900 hectares in Donetsk region. In general, over five years it is planned to provide irrigation on at least 5,000 hectares of cultivated land.
"The implementation of irrigation became one of the most important strategic projects for HarvEast … We need a guaranteed high result, as we are actively developing the seed direction. This year we've started cooperation with four large international seed companies, we are building our own seed plant," HarvEast Director General Dmytro Skorniakov said.
HarvEast is an agricultural holding. Its core business is crop production (growing wheat, sunflower, barley, perennial grasses, corn) and dairy farming.