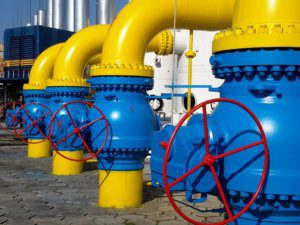 Public joint-stock company Ukrtransgaz on June 22 and June 23 announced 12 tenders to buy gas for technological needs and balancing in the amount of 2.437 billion cubic meters with the expected cost of UAH 21.202 billion (VAT not included).
The bids can be submitted before July 23 and July 24 (depending on the lot). The auctions will take place on August 28 and August 29.
The final price of gas to be paid by Ukrtransgaz to the winners of the tenders will be determined, taking into account quotations at NetConnect Germany (NCG) in the period when gas is delivered.