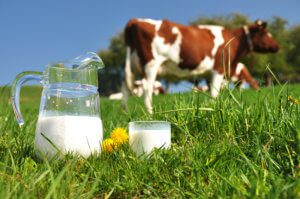 Agroliga group of companies (Kharkiv region) received a net profit of EUR1.175 million in January-June 2018, which is 30% more than in the same period of 2017.
According to the company's report on the Warsaw Stock Exchange, its revenue for the period decreased by 2.1%, to EUR11.913 million, operating profit by 34.1%, to EUR928,000, gross profit by 9.6%, to EUR1.235 million. The total assets of Agroliga as of June 30, 2018 amounted to EUR28.5 million against EUR25.33 million as of December 31, 2017.
Agroliga has been operating on the Ukrainian agricultural market since 1992. Its enterprises are engaged in growing grain crops, processing sunflower seeds, and dairy farming.
The group cultivates about 10,000 hectares of land.
The majority shareholders of the group are Oleksandr Berdnyk with a share of 41.66%, and Iryna Poplavska with 41.66%.