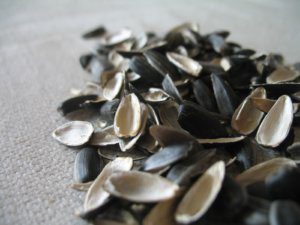 Agroliga group of companies (Kharkiv region) has launched a new project in the field of bioenergy, according to its report on the website of the Warsaw Stock Exchange. According to the report, on March 12, 2018 the founders decided to register a new enterprise, AGL Energy LTD, whose core business will be production and sale of electricity at a feed-in tariff.
The processed materials, in particular sunflower husks, obtained from production of vegetable oil at the group's factories, will be used as biofuel for energy production.
The share of Agroliga in the capital of the new enterprise is 50%. Agroliga has been operating in the Ukrainian agricultural market since 1992. Its enterprises are engaged in growing grains, processing sunflower seeds and dairy farming. The group cultivates about 10,000 hectares of land. The capacity of the oil extraction factory for processing sunflower is 35,000 tonnes per year.