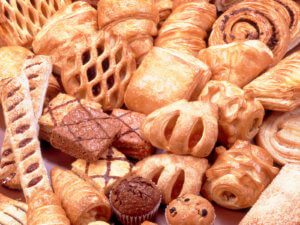 Construction of a bakery complex with a capacity of 150 tonnes a day for EUR 50 million was started in Kharkiv region. According to a posting on the website of the Kharkiv Regional Administration, it is planned to launch the enterprise in the first quarter of 2019.
The area of the new complex will be 12,000 square meters. A total of 14 production lines will be installed.
The specifics of the enterprise will be a possibility of producing frozen types of bread and semi-finished products, which would allow exporting bread.