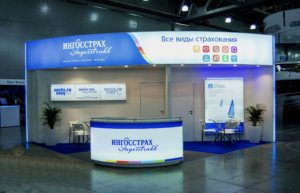 Private joint-stock company Ingosstrakh (Dnipro) saw UAH 378.2 million of net profit in 2017 (some 5-fold rise year-over-year).
According to a financial report of the company posted in the information disclosure system of the National Commission for Securities and the Stock Market, last year Ingosstrakh collected net insurance premiums worth UAH 737.856 million, which is 41.5% less than a year ago. Some UAH 77.42 million was sent to reinsurance, which is 2.4 times more than a year ago and UAH 193.5 million of payments in claims were made (82.2% down).
Administrative costs were UAH 22 million, while a year ago they stood at UAH 6 million.
Ingosstrakh was registered in 2004. Its core business is provision of risk insurance services.