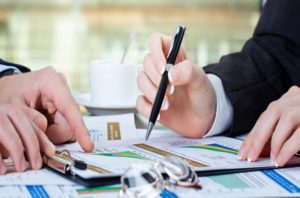 Kyiv-based insurance company Unives in January-March 2019 attracted UAH 10.298 million of premiums, which is 33.8% less than during the same period in 2018, according to the Expert-Rating agency, which affirmed the company's financial strength rating at uaA+ on the national scale.
According to the agency, part of insurance premiums owned by reinsurers rose by 1.7 percentage points and accounted for 4.17% in the structure of insurance premiums.
Insurance claim fee payments halved as compared with Q1, 2018 to 82.2% of premiums.
The assets of the insurer from March 31, 2018 to March 31, 2019 decreased by 15.73%, to UAH 114.3 million. Gross liabilities of the company for the same period dropped by 25.48%, to UAH 41.46 million, and its net worth by 8.95%, to UAH 72.88 million. As a result, the overage of the company's liabilities by net worth increased by 31.91 percentage points and on March 31, 2019 stood at 175.77%, which indicates that the insurer maintains a very high level of capital stock.