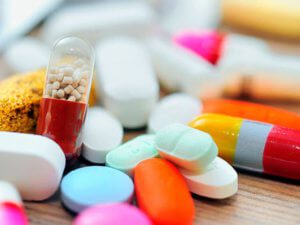 Ukraine should simplify the procedure for import of medical equipment and medical products for signing long-term contracts with foreign producers after the completion of international purchases. Country Manager for Region Emerging East at Medtronic Stefan Linder told this to Interfax-Ukraine at the opening of the Odrex heart clinic in Odesa on Thursday, April 12.
"At present, the number of requirements and regulatory mechanisms that the Ukrainian side puts forward for medical products imported into its territory is so great that we cannot import them as easily as international organizations do. If this changes, then we will be very happy to agree to that long-term contracts with a national procurement agency," he said. At the same time, he stressed the need to focus the efforts of the Ukrainian side on creating opportunities to "get independence from imports and create conditions within the country to meet the demand in the production of medical goods and medical equipment."
Medtronic is one of the world's largest companies engaged in the development and provision of medical technologies, services and solutions to relieve pain and restore health. Medtronic is headquartered in Dublin, Ireland. Medtronic provides services to doctors, medical institutions and patients in more than 160 countries.