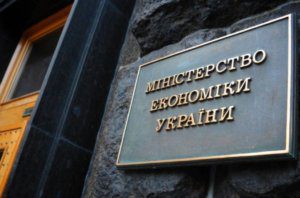 Ukraine's Economic Development and Trade Ministry has announced the start of a second contest of micro projects of non-profitable organizations concerning popularization of local culture, history and natural inheritance in Lviv, Volyn, Zakarpattia, Rivne, Ternopil and Ivano-Frankivsk regions. According to a posting on the ministry's website, EUR 5.2 million has been provided from the budget of the Poland-Belarus-Ukraine border cooperation program for 2014-2020. The sum of a grant for a project could be from EUR 20,000 to EUR 60,000.
The ministry said that the grant will be provided for cultural, creative and educational events, experience exchange events, preservation of historical and natural inheritance of the border areas and development of local communities.
Bids can be submitted until October 31, 2018. The projects will be selected in June 2019.