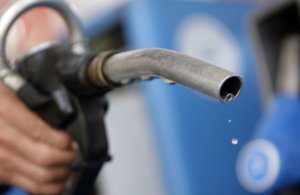 The Prime Group plans expand own filling station chain to 41 by the end of 2018, the founder of the group Dmytro Leushkin wrote on his Facebook page.
It is planned to open TIR Points in Chernihiv, Kremenchuk, Lutsk, Ternopil, Chernivtsi, Melitopol, Cherkasy, Berdiansk, Valky and Odesa.
Today, the Prime chain has around 30 stations.
Leushkin said that by the end of this year the company also seeks to expand its truck fleet. Currently five new trucks are being imported.
The Prime Group provides logistic services. Since 2015, it has been developing own filling station chain and involved in fuel wholesale.