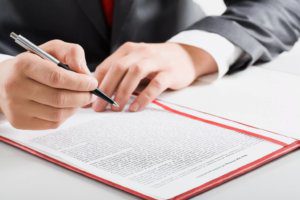 Most of potential buyers of a 78.3% stake in Centrenergo have showed their interest in the coming tender sell the company, Partner of EY Business Advisory Poland, which acts as an advisor for the privatization of the company, Piotr Piela has said.
"I am very optimistic. We meet the schedule and have to finish by the end of the year," he said in Odesa on Friday at the Ukrainian Financial Forum organized by the ICU investment group.
He named the expected growth in consumption and export opportunities among the positive sides.
At the same time, Piela said that there is no complete clarity on how the electricity market will work after July 1, 2019. He welcomed the adoption of primary legislation, indicating that secondary legislation is still in the state of approval and there are questions about how it will be implemented.