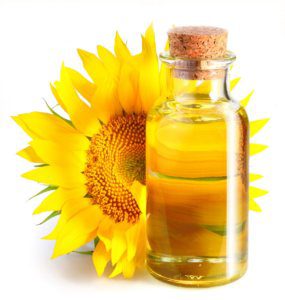 Kernel, one of the largest Ukrainian agricultural groups, plans to launch an oil processing plant in Starokostiantyniv district of Khmelnytsky region in early 2021, according to the annual report of Kernel Holding S.A. (Luxembourg). "The plant for processing oilseeds is located in the middle of western Ukraine, in the area with high sunflower yields and production," chairman of the board of directors Andriy Verevsky said.
According to him, the capacity of the processing plant will be one million tonnes of grain per year, the volume of oil storage facilities is 100,000 tonnes. Commissioning is scheduled for early 2021. The construction of a combined heat and power plant with a capacity of 22 MW running on sunflower husk is also envisaged.
According to Verevsky, the company plans by the end of 2020 to install similar heat and power plants at all its plants, their total capacity will be 72 MW.
In addition, Kernel plans in 2019 to put into operation the second grain terminal of the company in Chornomorsk.
The launch of the first phase of the second terminal TransGrainTerminal with a capacity of one million tonnes per year is scheduled for January 2019. The entire terminal will be completed by the end of 2019, its capacity will be 4 million tonnes of grain per year.