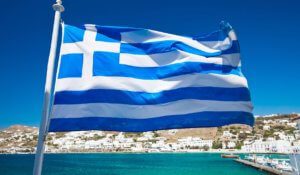 Ukrainian President Petro Poroshenko has appointed Serhiy Shutenko Ambassador of Ukraine to Greece.
"To appoint Serhiy Oleksandrovych Shutenko extraordinary and plenipotentiary ambassador of Ukraine to Greece," presidential decree No. 267/2018 of September 3 states.
Shutenko, born in 1968, worked in the Mission of Ukraine to NATO, as the Consul General of Ukraine in Thessaloniki (Greece), the deputy director of the personnel department of the Foreign Ministry of Ukraine.