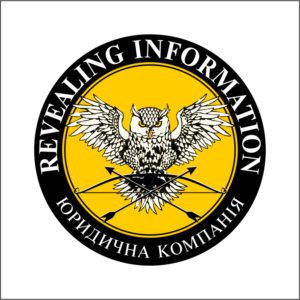 The new version of the law on joint-stock companies, proposed by lawmakers representing different parliamentary factions (bill No. 2493) will reduce the number of appeals in courts, but at the same time claims will concern more serious reasons, according to lawyers interviewed by Interfax-Ukraine.
"With regard to judicial practice, final conclusions can be drawn after the signing of the finalized law. But it is predicted that there will be fewer claims than now, but they will be on more significant occasions," said Managing Partner at the Revealing Information law firm Alexander Keer.
Keer also said toughening the requirements for transparency of the activities of the supervisory boards of a joint-stock company, which is proposed by the bill, will narrow the range of opportunities for "avoiding" the law, which, in turn, will positively influence the number of complaints about violations.
In addition, Keer believes that changing the approach to dividing joint-stock companies into public and private, as well as the refusal to fix their types in joint-stock companies' names will not significantly affect the business sector.
At the same time, he noted that an "institution of advisers," which is proposed by the bill, indeed, can simplify the life of enterprises, but this institution will work only in a certain period of time.
"Positive is the simplification of the process of merging, joining, dividing, splitting, reorganizing a company, since this is not only a step towards simplifying a business, but also a step towards reducing the corruption component," Keer said.