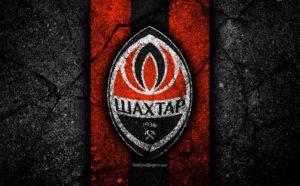 Shakhtar Donetsk Football Club will play in the group stage of the Champions League of 2019-2020 season with the English Manchester City, the Croatian Dinamo Zagreb and the Italian Atalanta.
These are the results of the draw, which took place in Monaco.
The champions of Ukraine played with Man City in the same group in the previous season and received 0:3 home defeat, and 0:6 in an away loss.
Ukrainian midfielder Ruslan Malynovsky plays for Atalanta from this season.
ATALANTA, CHAMPIONS LEAGUE, DINAMO ZAGREB, MANCHESTER CITY, SHAKHTAR DONETSK