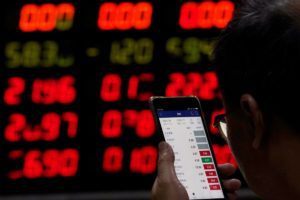 The National Commission for Regulation of the Financial Services Market under the decision No.1602 has cancelled seven licenses for voluntary insurance that have been issued to Farlong LLC insurance company (Kyiv). As the regulator reported on its website, the decision comes into force in 30 days, on September 27, 2019.
The licenses were cancelled for company's failure to fulfill order of the financial market watchdog as of July 23, 2019 on removal of violated license conditions.
Farlong was put into the State Register of Financial Organizations of Ukraine in March 2016.
According to the State Register of Legal Entities and Individual Entrepreneurs, Adamant Trading LLC is the main shareholder of insurer with 99.99% of its charter capital.
The charter capital of the company is UAH 35 million.
CANCELS LICENSES, FARLONG, FINANCIAL MARKET, INSURER, WATCHDOG