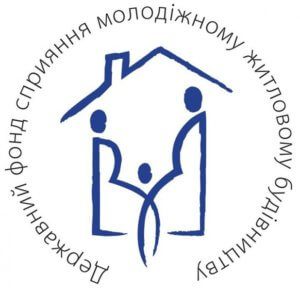 The Cabinet of Ministers of Ukraine on Tuesday amended the regulations of the State Fund of Ukraine for the Promotion of Youth Housing Construction, in particular, boosting its charter capital by UAH 30 million, to UAH 331.3 million, and authorizing the Regional Development, Construction, Housing and Utilities Economy Ministry to manage the fund.
According to a draft resolution, the increase of the fund's charter capital by UAH 30 million would allow 40 families to buy apartments.
The change of the fund's regulations, in particular, authorizing the regional development ministry to manage it, is required to bring the regulations in line with the government's decision made in 2011, according to an explanatory note to the document.
As reported, the Cabinet of Ministers had previously made changes to the procedure for providing government support and providing affordable housing, in particular, allowed applicants to independently choose housing within the established prices and area (depending on the number of family members).