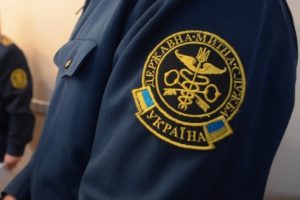 The State Customs Service on July 16 was registered in the unified state register of legal entities, individual entrepreneurs and public organizations of the Ministry of Justice. "When you enter the register and you are happy. Today Maksym Nefyodov [the head of the State Customs Service appointed as a result of a tender] has registered the State Customs Service," Finance Minister Oksana Markarova said on Facebook.
As reported, on July 13 Nefyodov completed his work as deputy minister of economic development and trade and from July 15 began to serve as head of the customs service.
The government of Ukraine in December 2018 decided to divide the State Fiscal Service into the State Customs Service and the State Tax Service. The State Tax Service was registered earlier, and the creation of the State Customs Service was delayed because of contesting the tender for the head of the department in court.