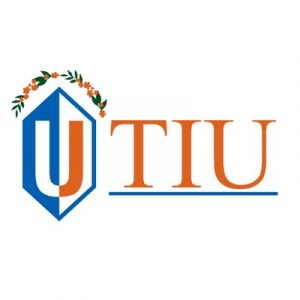 On Wednesday, the business court of Kyiv will hear a court case under a claim of TIU Canada, owned by Refraction Asset Management (Calgary, Canada), against Nikopol Ferroalloy Plant (NFP) due to the disconnection of its 10.5 MW solar power plant from the power grid in March 2020 year.
"Today's hearing is the first date for the trial since the completion of the preliminary hearing last month," TIU Canada said in a report, which is available to Interfax-Ukraine.
According to the report, the solar power plant with a capacity of 10.5 MW was disconnected by the NFP from the power grid on March 2, 2020 "despite the fact that only electricity producers have the right to initiate the disconnection of the plant from the power grid in accordance with Ukrainian law."
TIU Canada aims to immediately restore the connection to the electric grid and plans to bring NFP and its shareholders to full responsibility in accordance with the legislation of Ukraine, the company said.
The company said that NFP took advantage of the fact that the solar power plant was connected to a substation located on its territory, and explained the need for shutdown by carrying out repair work.
According to TIU Canada, the illegal shutdown caused over EUR 1.5 million in losses to the company, which "continue growing every day."
At the same time, the company refers in the report to the high assessment of its activities by the President of Ukraine Volodymyr Zelensky at Ukraine Reform Conference in Toronto in July 2019, who noted the priority of developing green energy and thanked the company for its work in this area.
"Now this case is becoming a test of President Zelensky's readiness to protect foreign investors in Ukraine," TIU Canada said.