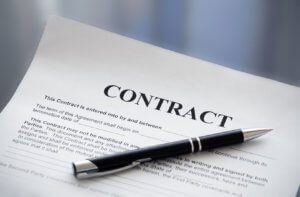 Public joint-stock company Ukrgazvydobuvannia and Germany's BASF chemical concern have signed a three-year contract for supply of fuel additives for Shebel fuel, the press service of Ukrgazvydobuvannia has reported. Under the contract, two specially designed packages will be supplied: Keropur 3802 Shebel and Keropur DP Shebel. Keropur 3802 Shebel package is required to receive fuel with best purification behavior, and Keropur DP Shebel also has good purification behavior, it reduces foaming behavior and increases cetane number.
"The fuel additive packages allow saving on fuel consumption, have good corrosion resistant behavior and reduce engine deterioration," the press service of Ukrgazvydobuvannia said.
Ukrgazvydobuvannia, which is wholly owned by NSJC Naftogaz Ukrainy, is a large gas processing company, which accounts for about 75% of total gas output in the country.
It operates Shebelynka gas refinery, Yablunivske department to process gas, Bazylivschyna condensate stabilization unit, and 19 filling stations in Kharkiv region. The latter sells fuel and liquefied gas of its own production. Shebelynka gas refinery started production of petrol and diesel fuel of Euro 5 emission standard in 2018.