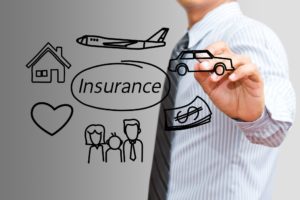 Krayina Insurance Company (Kyiv) in January-June 2019 received UAH 205.1 million of gross insurance premiums, which is 39.46% more compared to the same period in 2018, the Expert-Rating agency has said updating the rating of the company at the level of "uaAA+" according to the national scale for the specified period.
Part of insurance premiums owned by reinsurers grew by 2.4 times and amounted to 3.71%.
Insurance payments for the first six months of 2019 increased by 19.74%. The ratio between payments and gross premiums amounted to 48.26%, which is quite a high level of payments for companies specializing in conventional types of insurance, the agency notes.
The company's assets as of June 30, 2019 remained practically unchanged and amounted to UAH 234.930 million, gross liabilities increased by 5.5%, to UAH 127.370 million, net worth decreased by 5.56%, to UAH 107.560 million. As a result, the company's capitalization decreased by 9.89 percentage points, to 84.44%.
Krayina insurer has been operating in the insurance market of Ukraine since 1994. It has licenses for 23 types of insurance.