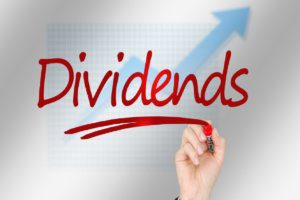 The shareholders of INGO Ukraine insurance company (Kyiv) at a meeting on April 26 made a decision to pay dividends in the amount of UAH 26.148 million, according to the official information of the insurer. Money is paid directly to non-resident shareholders in U.S. dollars at the NBU rate on the day of payment, to residents in the national currency. Payment is made in the amount of UAH 85.58 per share.
INGO Ukraine has more than 20 years of experience in the market. It has 28 licenses for various types of compulsory and voluntary insurance, provides insurance services to corporate and retail customers. The INGO Ukraine team is more than 500 employees in 25 branches operating in all regions of Ukraine.
The IBI-Rating agency confirmed the company's long-term credit rating at the level of uaAA for 2017, the forecast is "stable" on the national scale.
The main shareholder of the company since 2017 has been the Ukrainian business group DevelopmentConstruction Holding (DCH) with a 99.99% share.