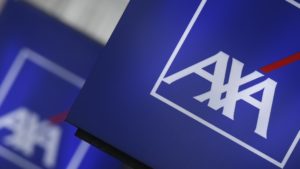 ARX Insurance Company (formerly AXA Insurance, Kyiv) in January-June 2019 collected more than UAH 1 billion in premiums, which is 23% more than in the first half of 2018, according to a press release of the insurer. The amount of insurance claim fee payments for this period amounted to about UAH 473 million, which is 4% more than in the same period of 2018.
The company notes that the main drivers of growth were KASKO with 19% more premiums collected, voluntary medical insurance with 43% more premiums, online sales with 2.1-time more premiums, agricultural insurance with 3.9-time more premiums compared to the same period last year.
As reported, from July 1, 2019 AXA Insurance was renamed ARX Insurance Company. AXA Life Insurance began operating under the ARX Life brand.
The companies continue to work with all the banks, car dealers, partners in the regional network, corporate clients, as well as with the same assistance companies and contractors. The main shareholder of both companies is Fairfax Limited (Canada).