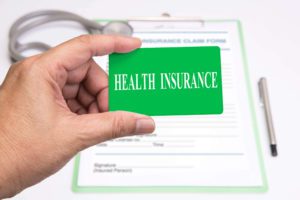 The number of Green Card international insurance contracts signed by the member companies of the Motor (Transport) Insurance Bureau of Ukraine (MTIBU) increased by 48.2% in January-June 2019 compared with January-June 2018, to 501,449.
According to the MTIBU's website, the amount of accrued insurance premiums for this period rose by 37.53% compared to the same period last year, to UAH 883.538 million.
At the same time, the amount of compensation paid on claims grew by 14.88%, to EUR 6.869 million, while the number of claims paid decreased by 2.26%, to 2,550.
The MTIBU is the only association of insurers that carry out compulsory insurance of vehicle owners' civil liability for damage caused to third parties. Its members are 51 insurance companies, including ten full bureau members having the right to sign Green Card agreements.