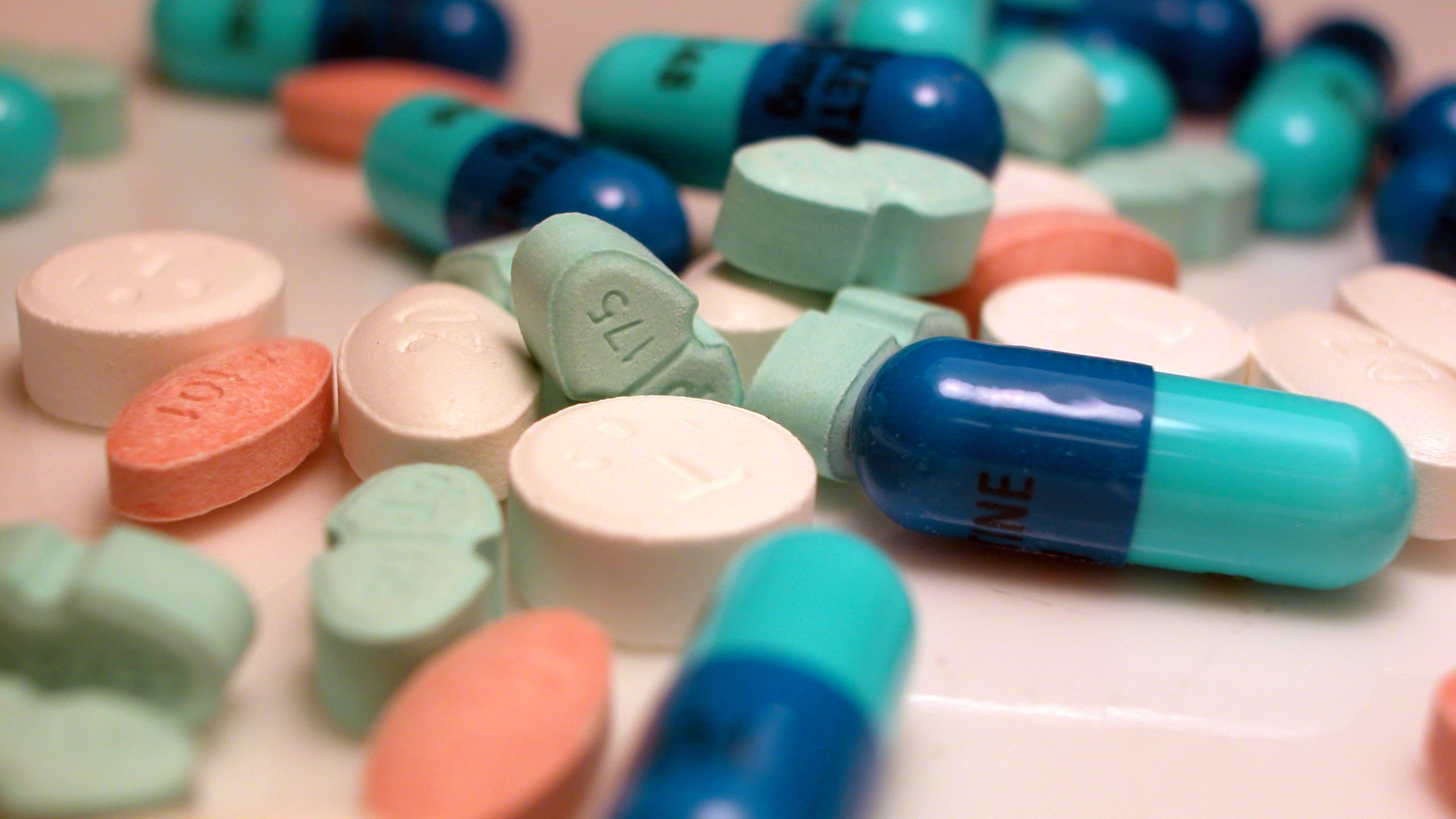 Monfarm pharmaceutical company (Cherkasy region) in January-June 2019 increased its net profit by 28.64% compared to the same period of 2018, to UAH 8.539 million.
According to the information disclosure system of the National Commission on Securities and the Stock Market, the company's gross profit in the first half of the year increased by 8.12%, to UAH 30.084 million, and its net income decreased by 0.36%, to UAH 70.495 million.
As reported, Monfarm pharmaceutical company in 2017 reduced its net profit by 9.6% compared with 2017, to UAH 15.321 million.
PJSC Monfarm was established in 1994 through the corporatization and privatization of state enterprise Monastyrysche Pharmaceutical Plant, organized in 1986 on the basis of a distillery, as part of the Kyiv pharmaceutical association Darnitsa. At present, the range of medicines that Monfarm produces includes more than 70 types of drugs from various pharmacotherapeutic groups.
According to the state register, the ultimate beneficiary of the company is Yakiv Kuznetsov.