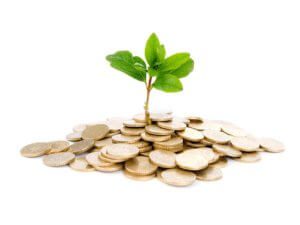 The Cabinet of Ministers of Ukraine has approved a strategy for developing small and medium-sized enterprises (SME) until 2020, which in particular, envisages the creation of the SME Promotion Office and a network of business support centers. The decision was made on May 10.
The draft action plan of the strategy, a copy of which has been sent to Interfax-Ukraine, includes the implementation of a pilot project on partial securing loans for SME and designing of proposals on the possible schemes of securing these loans.
In addition, the Strategy provides for simplification of the procedure for closing down an enterprise, improving the licensing and permitting system, as well as improving the access of SME to public procurement, according to the document. In particular, the draft plan provides that the state-owned enterprise ProZorro should, by the end of the year, introduce separate sections for the business entity category in the participant registration card in the electronic procurement system, depending on the number of employees and revenues from any type of activity for the year, according to the action plan.
The government also finally abolished the use of seals.