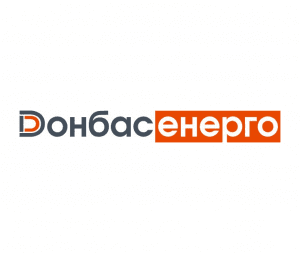 A plane chartered by PJSC Donbasenergo on April 19 delivered 12 tonnes of personal protective equipment (PPE) to combat COVID-19 from the Chinese city of Chengdu (Sichuan Province), the company's press service has said.
According to its data, in particular, the cargo included 15,000 reusable protective suits for doctors, 500,000 disposable masks, 400,000 disposable gloves, 150,000 respirators, 20,000 glasses and protective shields, and 800 non-contact thermometers.
"All these means are intended to protect the public and medical personnel working in the difficult conditions of confronting the deadly disease. Donbasenergo thanks partners from Dongfang Electric International Corporation (Chengdu) who helped implement this difficult project," the company said.
It is planned that on April 21 most of the PPE will be transferred to the department of health of Donetsk region.