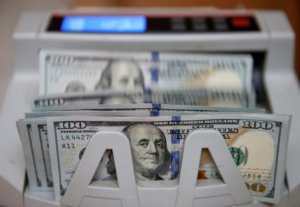 PrJSC European Insurance Alliance (Kyiv) in January-March 2018 collected UAH 40.348 million of net premiums, which is 25.8% more compared to the same period in 2017. According to a company report in the information disclosure system of the National Commission on Securities and the Stock Market, the volume of signed premiums was UAH 49.770 million (an increase of 11%). Premiums worth UAH 8.674 million were transferred to reinsurance against UAH 8.914 million for the same period of 2017 (2.7% down).
During this period insurance claim fee payments rose by 38.4%, to UAH 21.135 million. The net profit of the company for the first three months amounted to UAH 1.135 million, while for the same period a year earlier some UAH 790,000.
According to official reports, the administrative expenses of the company amounted to UAH 5.087 million, which is 3.8% less than in the three months of 2017. PrJSC European Insurance Alliance has been working in the insurance market since September 1994. There are 17 structural divisions in Kyiv and the regions of Ukraine.