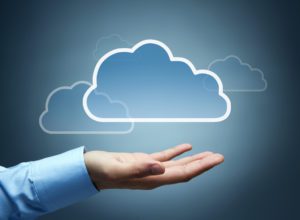 De Novo IT company has launched a new HANA Cloud platform and announced that the company has become the SAP-certified provider of cloud and infrastructure operations (Germany), the company has reported on its Facebook page.
The company said that 297 SAP-certified providers of outsourcing and cloud services are operating in the world. It was the first company in Ukraine certified by SAP.
"HANA Cloud allows owners of information systems based on SAP to achieve significant savings on computer equipment and its operation, while fully complying with the recommendations and requirements of SAP and reserving the right to technical support from it," De Novo said.
To confirm the compliance of HANA Cloud with the requirements of the software provider, De Novo was audited by SAP, which tested: the architecture of the cloud platform, the entire stack of operating processes and technical support for users, the operator's internal information systems, and the state and level of security datacenter, in which the HANA Cloud operates.
De Novo is a national cloud service and data center provider.
Shareholders in De Novo are KM Core, Intel Capital and the International Finance Corporation (IFC).