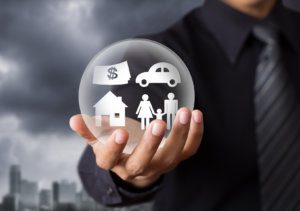 Providna Insurance Company (Kyiv) for the first nine months of 2018 reduced collection of insurance premiums by 5.8% compared to the same period in 2017, to UAH 616.6 million.
According to the insurer's website, for the specified period payments to customers amounted to UAH 362.2 million.
More than half of all collected premiums fell on voluntary medical insurance contracts, which amounted to UAH 342.6 million.
Insurance payments under voluntary medical insurance agreements for the nine months amounted to UAH 181.1 million. More than 146,400 insurance cases were settled.
To further improve the quality of customer service, the company opens up new medical assistance sites in the regions, continuing the implementation of the strategy to increase its presence in the Ukrainian market of voluntary medical insurance.
Providna Insurance Company has been working in the insurance market of Ukraine since 1995. It offers more than 80 insurance products on compulsory and voluntary types of insurance to individuals and legal entities.