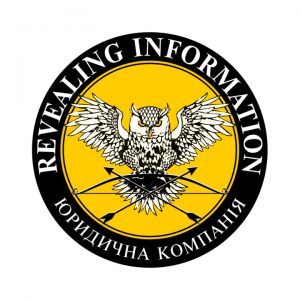 A clearly defined procedure for the mandatory hospitalization of citizens who are diagnosed with coronavirus (COVID-19) or are suspected of carrying the virus will prevent possible abuse that may be caused by a restriction of patients' rights, lawyers interviewed by Interfax-Ukraine have said.
"A clear fixed procedure for involuntary hospitalization, responsibility for violation of the rights of sick people will prevent the abuse that may occur during involuntary hospitalization," Managing Partner of the Revealing Information Law Firm Oleksandr Keer said.
According to him, the procedure for hospitalization of patients by ambulance teams in medical institutions, approved by order of the Health Ministry No. 370 dated June 1, 2009, provides for the patient's mandatory consent to hospitalization. At the same time, the law on ensuring sanitary and epidemic well-being of the population establishes that persons with especially dangerous infectious diseases, in case of refusal to be hospitalized, are subject to compulsory inpatient treatment, and carriers of the causative agents of such diseases and persons who have contact with such patients are obliged to be under medical supervision and quarantine in the prescribed manner.
Keyer emphasized that COVID-19 was included in the list of such diseases by order of the Health Ministry dated February 25, 2020.
Meanwhile, the law on the protection of the population from infectious diseases (adopted in 2000) provides that the central executive body, which ensures the formation of state policy in the field of health (Health Ministry), establishes the procedure for hospitalization, treatment and medical monitoring of patients with infectious diseases, contacts and bacterium carriers, as well as the conditions for their stay in relevant healthcare and scientific institutions.
"At present, there is no normative legal act that would determine the procedure for hospitalization, treatment, medical supervision of patients with infectious diseases, except for patients with tuberculosis," the lawyer said.
Obligatory medical examination and hospitalization of patients with COVID-19 can be carried out on the basis of a corresponding statement of a representative of a medical institution by court decision. However, according to Keyer, the procedure for considering this category of cases will need to be provided for in Ukraine's Civil Procedure Code to ensure rights, freedoms and interests of sick people.