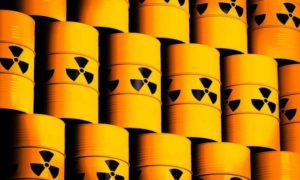 Ukraine in January-June 2019 acquired nuclear fuel for a total amount of $98.402 million.
According to the State Statistics Service, over the six months of this year Russian-made fuel worth $47.173 million and Swedish fuel for $51.229 million was purchased for Ukrainian nuclear power plants.
Thus, the share of Ukrainian purchases of nuclear fuel for the reporting period from TVEL (Russia) in monetary terms amounted to 47.9%, from Westinghouse (Sweden) some 52.1%.