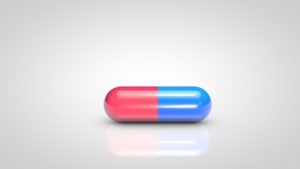 Private joint-stock company Farmak, a pharmaceutical company from Kyiv, is mulling a possibility of exporting own substances to the countries of the European Union (EU), Farmak Chief Operating Officer Pavlo Pavlyk has said.
"There are a number of projects with European companies. There are a number of orders. We are now looking at innovative substances in order to develop and produce them for the EU countries," he told reporters on Monday.
Pavlyk also said that in May-June 2020, Farmak expects an FDA inspection, which will allow the company to supply drugs to the U.S. market.
Farmak is one of the three leaders of the pharmaceutical industry of Ukraine. It is a member of the Association Manufacturers of Medications of Ukraine (AMMU). The company's beneficiary is head of the supervisory board Filia Zhebrovska.