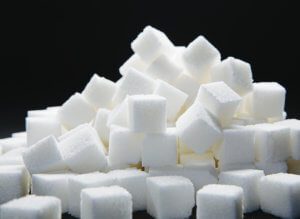 Astarta agro-industrial holding, the largest sugar producer in Ukraine, increased sugar sales by 13% in April-June 2018 compared to the same period in 2017, to 91,740 tonnes, the company said on the Warsaw Stock Exchange.
According to a press release, sales of corn fell by 5%, to 97,990 tonnes, wheat from 80,710 tonnes to 1,510 tonnes, barley from 4,310 tonnes to 70 tonnes, whereas sunflower rose by 3.3 times, to 25,920 tonnes.
Sales of soybean oil decreased by 14%, to 9,240 tonnes, soybean meal by 11%, to 35,880 tonnes, milk by 1%, to 26,410 tonnes.
The company says that at the same time average sugar prices for this period decreased by 23%, those for wheat by 16%, for soybean oil by 2%, for corn increased by 14%, for sunflower and milk by 11%, for soybean meal by 15%.
Taking into account the given data, the total sales of these products by Astarta in the second quarter of this year amounted to UAH 2.5 billion, which is 10.9% less than in the second quarter of last year.