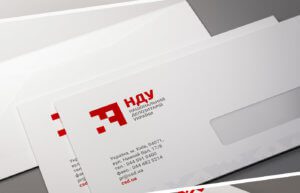 The introduction of the nominal holder institution into the depository system reduces the term for registering investment deals of foreign investors in Ukraine to 10 days from three months, Head of the National Depository of Ukraine (NDU) Mindaugas Bakas has said. "Previously, for the purchase of local assets, a nonresident had to personally come with a package of documents to the Ukrainian depositary institution, undergo complicated legal procedures for document processing, including their translation and legalization in Ukraine. The entire process took more than three months. Thanks to the new bill, it would take up to 10 days," he said at the joint ICU and Bloomberg conference entitled "Opportunity Knocks – Ukraine Local Bond Market Conference" held in London.
According to Bakas, the first accounts could be opened in four months.
As reported, in the middle of May, Ukraine's Verkhovna Rada passed at second reading bill No. 6141 amending some Ukrainian laws regarding promotion of attraction of foreign investment that will introduce the nominal holder institute to the depository system of Ukraine. The bill envisages the introduction of the institution of an independent financial intermediary, nominal holder and global custodian in Ukraine. Earlier, the NDU predicted that the adoption of this bill will increase the share of foreign capital up to 30% from almost nil.