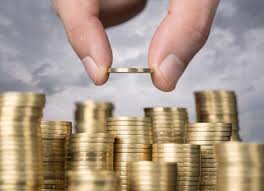 Kyiv is one of the ten best cities in the world with the development of sharing services, the rating was held in 52 cities, the press service of Kyiv City State Administration has reported.
"Kyiv entered the top ten cities with the best level of development of sharing services. The assessment was carried out according to the level of access to such services as Uber and Airbnb, electronic scooters, applications for sharing professional cars, the ability to rent a car from private owners, as well as the ability to access all the gyms of Kyiv from one mobile application," the report said.
It is noted that the best sharing services are developed in Tallinn, Vilnius, Riga, Warsaw, Kyiv, Sao Paulo, Tbilisi and other cities. In general, the rating was carried out in 52 cities of the world.
"Now in the capital in the field of sharing services, among other things, the bike sharing investment project from Next Bike with 45 rental points is being implemented and a project to rent electric scooters is being prepared for implementation," Kyiv City State Administration added.