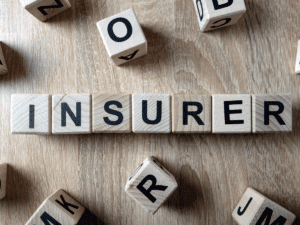 The National Commission for the State Regulation of the Financial Services Market received 2,598 complaints about the work of insurance companies in February-July 2019, which is 1.3% (62) less than for the same period 2018, according to the website of the regulator.
According to the commission, the leaders in the number of complaints received were ASKA (158, UAH 6.17 million paid), Omega Insurance Company (173, UAH 8.99 million paid), Oranta Insurance Company (136, UAH 2.71 million), and U.S.I. (88, UAH 1.3 million).
According to the regulator, a total of 555 complaints were received against these companies over the specified period. The total amount of insurance claim fee payments based on the results of consideration of applications was UAH 19.17 million.
In general, the total amount of insurance compensation by insurance companies following the consideration by the commission of applications for the indicated period was UAH 44.57 million.
The commission said complaints came from individuals and legal entities, including people's deputies, the Cabinet of Ministers, the Office of the President, parliamentary committees, ministries, and departments.