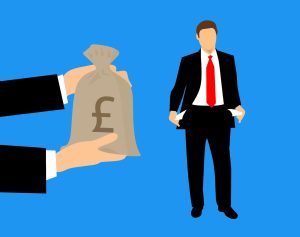 ARX Insurance Company (formerly AXA Insurance, Kyiv) in March 2020 paid customers almost UAH 89 million, which is 15% more than in the same period in 2019.
According to a press release from the insurer, the amount of average daily payments remains unchanged at about UAH 4 million.
The largest payment in March exceeded UAH 2.550 million and was made to an individual under a car insurance contract.
In addition, the medical assistance and contact center of ARX continue to work 24/7. The number of calls they received in March exceeded 40,000.
The company emphasizes that during quarantine it remains in touch with customers offline, online, in social networks, instant messengers. All products that ARX offers are sold as normal.
ARX has been operating in the insurance market for 25 years, the number of its customers is about 1 million. It is represented by 70 offices in all large cities of Ukraine, has 1,530 insurance agents, 90 operators of contact centers.