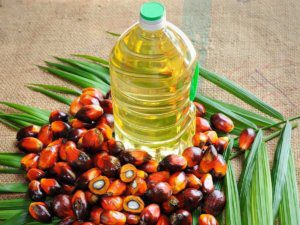 Ukraine's Verkhovna Rada on Tuesday passed at first reading bill No. 3871 amending some Ukrainian laws regarding the ban on the use of palm oil in food. A total of 233 lawmakers backed the document.
The bill proposes amending the Code of Administrative Offenses of Ukraine, the laws on milk and dairy products, on the key principles and requirements to safety and quality of food. The amendments introduce administrative punishment for production and sale of food with palm oil content. It is banned to use palm oil in production of dairy products and food made in Ukraine.
The violation of the law implies a fine from 20 to 100 non-taxable minimum incomes of citizens (UAH 17) imposed on officials. The repeated violation committed during one year after imposing the first fine entails a fine from 100 to 200 non-taxable minimum incomes of citizens.