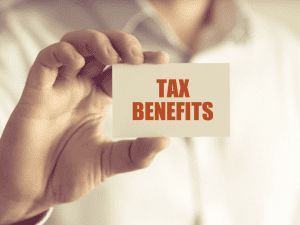 The Verkhovna Rada intends to amend the Tax Code of Ukraine to support culture, tourism and creative industries.
Some 273 MPs voted in favor of bill No. 3851 at first reading.
According to an explanatory note to the bill, the document proposes to introduce tax mechanisms to provide state support to the spheres of culture, tourism and creative industries in order to prevent their stagnation, preserve and create new jobs.
The bill, in particular, proposes not to tax corporate profits, income of individuals, and a single income tax in the form of a cultural grant.
According to the bill, a cultural grant means "targeted assistance in the form of funds or property, which are provided on a free and irrevocable basis at the expense of the national and/or local budgets, international technical assistance for the implementation of a project or a program in the fields of culture, tourism and creative industries.
In addition, in terms of value added tax, it is proposed not to tax operations on import into the customs territory of Ukraine (import of goods) that are part of the national cinematic heritage.
It is also proposed not to tax certain operations for the supply of national films until January 1, 2025, and from January 1, 2023 to January 1, 2025, not to tax operations on the supply of services for the demonstration, distribution and screening of national films and foreign films that are dubbed, voiced in the state language on the territory of Ukraine, provided that such films are adapted, in accordance with the legislation, in the Ukrainian language version for persons with visual and hearing impairments.
BENEFITS, CREATIVE INDUSTRIES, CULTURE, SUPPORT, TAX, TOURISM