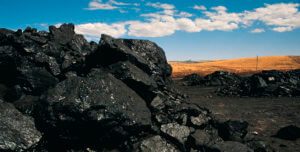 Coal Energy S.A. (Luxembourg) with assets in Ukraine in March 2018 boosted coal production by 6.5 times, or by 10,997 tonnes, compared to the same period in 2017, to 13,007 tonnes, the company said on the Warsaw Stock Exchange.
Compared to February 2018, production increased by 75.6%, or by 5,599 tonnes, it said.
As reported, Coal Energy includes ten coal mines, rock dumps processing facilities and objects for enrichment. The company's business was significantly affected by hostilities in Donbas.