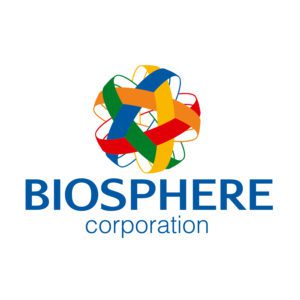 The Biosphere Corporation, a leading manufacturer and distributor of household and hygienic products in Ukraine and the CIS, has started accepting a line for production of diapers in Italy and plans to start their production in Ukraine early 2020, the founder and CEO of the corporation Andriy Zdesenko has said.
"We plan to become number one manufacturer of private brands of diapers in Ukraine and several of our private labels," he told Interfax-Ukraine on December 28.
Zdesenko said that on December 18-19 the first stage of equipment acceptance took place, and its final acceptance will be in Italy on January 13-17, after which the equipment will be installed at the production site in Dnipro.
Commenting on the unsuccessful attempts in the past of other domestic entrepreneurs to arrange the production of diapers in Ukraine, the founder of Biosphere noted the complexity of production technology and high competition in the market.
"But now there is confidence that we have gained enough expertise and brand recognition for the Biosphere. We also invited a specialist from Canada to lead this production, so we are ready to seriously compete with Western brands," Zdesenko said.
The Biosphere Corporation has been operating in Ukraine for over 20 years. Its products are presented in about 20 markets in Europe and Asia. The product portfolio includes more than 2,000 items.