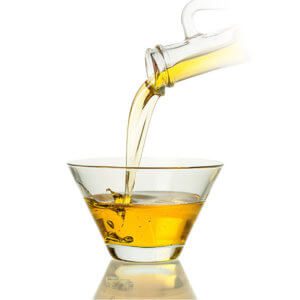 The Dutch Development Bank FMO and Diligent Capital Partners (DCP) jointly acquired 16% in Allseeds S.A. (Luxembourg), the holding company of a large Ukrainian vegetable oil producer and exporter – Allseeds Group.
"We needed to attract additional investments. FMO responded to the proposal and during the year we implemented the deal," Allseeds Group CEO Viacheslav Petryshche said at a press conference in Yuzhne (Odesa region).
The deal was closed on September 19.
According to a press release from Allseeds, FMO and DCP jointly acquired shares, providing funding for the implementation of the Allseeds development strategy, which includes expanding the capacity for processing oilseeds, transshipment for the export of oils and meal and increasing added value.
As reported, the Antimonopoly Committee of Ukraine allowed the Dutch Development Bank FMO to indirectly enter the capital of Allseeds.
Allseeds Group was founded in 2010. In July 2015, the group commissioned an oil extraction plant at Yuzhny port with a capacity of processing 2,400 tonnes of sunflower seeds per day (or 1,800 tonnes of rapeseeds, or 1,500 tonnes of soybeans).