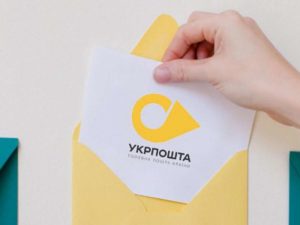 JSC Ukrposhta has introduced a new additional service for delivering small packages, "Postal Express to the United States," the company's press service has said.
According to the report, the service provides priority processing of departures at Ukrposhta, customs clearance and shipment of departures for direct flights to New York. Its launch took place in August and already tens of thousands of items were delivered in a new way.
The company said that during the testing of the service, for 90% of shipments the processing time from the moment of departure from any automated branch of Ukrposhta to the first scan in the USPS national mail system was from three to five days. Moreover, the full delivery time until delivery in any U.S. state, taking into account customs clearance in the two countries, for 80% of small packages ranged from four to ten days.
At the same time, the average delivery time for packages by the basic service is currently 14 days.