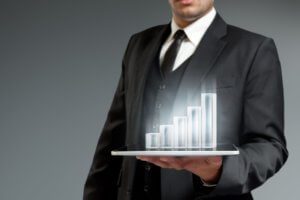 Namsen Limited, a legal entity under control of Board Chairman of Kernel agricultural holding Andriy Verevsky, on November 29 acquired 56,744 shares in Kernel Holding S.A. (Luxembourg).
According to a company report on the website of the Warsaw Stock Exchange (WSE), average price of one share was PLN 52.72 ($13.94).
The company increased its stake in Kernel from 39.86% to 39.93%, and the total number of shares held by Namsen increased to 32.177 million.
As reported, on November 8 through November 13 Namsen acquired 178,186 shares in Kernel Holding S.A. at average price of PLN 51.36.
Kernel is the world's largest producer and exporter of sunflower oil, the leading manufacturer and supplier of agricultural products from the Black Sea region to the world markets.