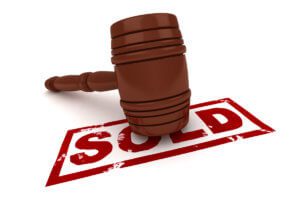 As a result of the next wave of privatization, investors who are ready to invest in their development of Ukrainian companies should become their new owners, EBRD Managing Director for Eastern Europe and the Caucasus Francis Malige is convinced.
Our task is to organize privatization in such a way that a real investor who will invest money will come, we need to prepare this process, he told Interfax-Ukraine.
On the one hand, it is unacceptable that sometimes this process takes so much time, but on the other hand – I would not want to see that the new owners of the companies have nothing to do with them, investors should be real, Malige noted.
As reported, in early 2018 the working group on privatization was updated. It included representatives of the Reforms Delivery Office under the Cabinet of Ministers of Ukraine, SAGSUR, the World Bank, the EBRD, the International Monetary Fund, the USAID, and the EU Delegation to Ukraine.
The working group was renewed to effectively coordinate the authorities, prepare recommendations and proposals for the draft resolutions of the Cabinet of Ministers on privatization and conditions of the sale of public property, attract international financial and technical assistance to prepare for privatization and put up the objects for sale and analyze the main problems of ensuring transparent and competitive privatization.
EBRD, FINANCE DEVELOPMENT, INVESTORS, OWNERS, PRIVATIZATION, UKRAINIAN ENTERPRISES