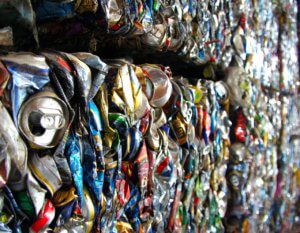 Municipal enterprise Kyivkomunservice has started accepting applications for a tender to select the provider of waste recycling and disposal services in Kyiv, the press service of the Kyiv City Administration has reported. According to the report, the applications can be submitted before September 28.
According to the tender documentation on the website of the company, the minimum capacity of the recycling enterprise should be 426,000 tonnes, while the annual volume of household waste produced in Kyiv is 1.2 million tonnes.
The new waste processing plant should be located near the geographical center of Kyiv.
Participants in the tender should have experience in creating and operating waste recycling facilities. The winner of the tender will be obliged to provide waste treatment services for at least 25 years from the time the facility is put into operation.
The first stage of the tender is the assessment of contestants' complying with the qualifying conditions, it will begin in late September. The second stage involves evaluating proposals from participants in the competition.
As reported, with reference to Kyiv Mayor Vitali Klitschko, the new waste recycling plant in Kyiv is to be built within the next two or three years.
ACCEPTING APPLICATIONS, BUILDING WASTE, KYIV, RECYCLING PLANT