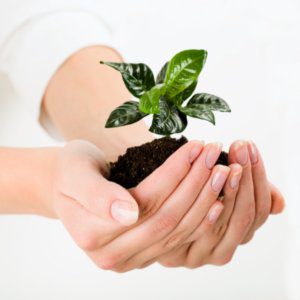 Ukravit group of companies, one of the largest producers of plant protection agents and micro-fertilizers in Ukraine, has invested about $7 million in opening the research center "Institute of Plant Health" in Cherkasy. "We've invested $7 million in the opening of a research center. It occupies an area of 3,800 square meters. The project implementation took two years," Vitaliy Ilchenko, the owner of Ukravit Group, said.
According to him, the core business of the research center is the analysis of existing agents and quality control, the development of new products and compounds, soil analysis, and tests of all types of crops in the laboratory.
"At present there are about 50 scientific workers at the factory, about 100 more are to be attracted in the near future," the owner said. He said the research center has been already accredited in Ukraine. "Now we plan to get international accreditation so that our center would be part of the world's network of scientific institutions. We want our results to be recognized in all countries," he said.
Ukravit is engaged in production and sale of pesticides, fertilizers with microelements, means for destruction of rodents and domestic insects. The group includes Factory of Agrochemicals LLC (Cherkasy) which produces plant protection agents and micro-fertilizers. It produces more than 150 items of products.