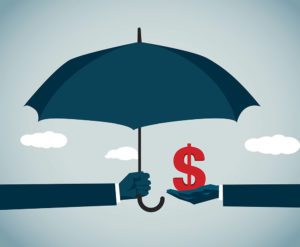 The volume of reinsurance of risks by Ukrainian insurers in Austria in January-March 2019 tripled to UAH 168.5 million and accounted for 21.5% of the total reinsurance abroad, according to the website of the National Commission for the State Regulation of the Financial Services Market.
According to the regulator, reinsurance in Switzerland decreased by 4.9 times, to UAH 54.1 million. The reduction of Switzerland's share in the total reinsurance of Ukrainian risks abroad decreased to 6.9% in Q1, 2019 from 31.3% in Q1, 2018.
The share of reinsurance in Germany increased from 13.9% to 21.3% (UAH 167.6 million), Great Britain from 15.5% to 18.4% (UAH 144.8 million), in Poland decreased from 11.5% to 10.2% (UAH 79.9 million), France increased from 3.4% to 5.4% (UAH 42.5 million).
According to the regulator, outgoing reinsurance operations in the first quarter of 2019 rose by 2.2%, to UAH 4.433 billion due to the increase in domestic reinsurance by 4.5%, to UAH 3.658 billion. At the same time, reinsurance of non-residents declined by 7.6%, to UAH 785 million.