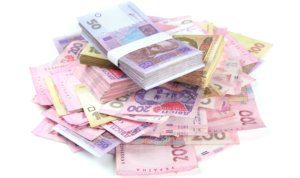 The National Bank of Ukraine (NBU) has approved the acquisition of 51% of shares in public joint-stock company Bank Lviv by Switzerland's responsAbility Participations AG, the asset management company. The NBU said on its website that the decision was made on June 23.
Bank Lviv earlier reported that the package of documents to approve the acquisition by the new strategic investor was submitted on September 12, 2017.
Bank Lviv was registered in 1991. Its ultimate beneficiary holding over 99.9% of shares was citizen of Iceland Margeir Petursson.
The bank ranked 44th among 84 operating banks in terms of assets as of January 1, 2018 (UAH 1.938 billion), according to the NBU.
According to a posting on the website of responsAbility Participations, 60% of its shares belong to Swiss financial institutions, including Baumann&Cie, Raiffeisen Switzerland, Swiss Re Foundation, Vontobel Beteiligungen, 21% – to private investors and 19% – to managers and employees.
The core business of responsAbility Participations is investment in developing markets.